Yesterday I was feeling better so Daddy took me and Mammy out for something to eat. We went to Pizza Hut and I had a big boy spaghetti, I really got the hang of sucking it up!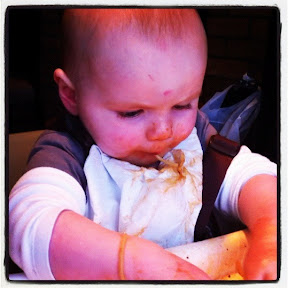 I got a green balloon off the lady that worked there!
On the morning I got some new things in the post! A new hat and my first football strip!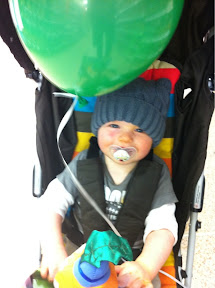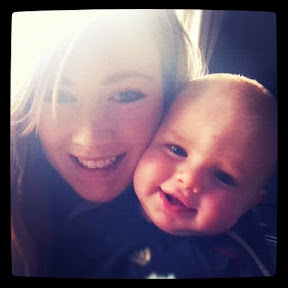 Mammy got a video of me asleep last night because I snore!