Last night I slept at Grandma and Grandpa's house with Mammy. We slept in Mammy's old bedroom.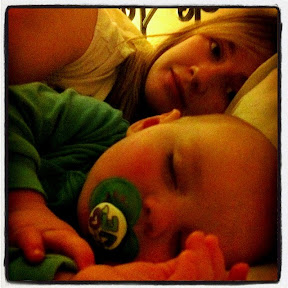 When we got up this morning I had my first waffle.
Grandma and Grandpa bought me a Halloween top!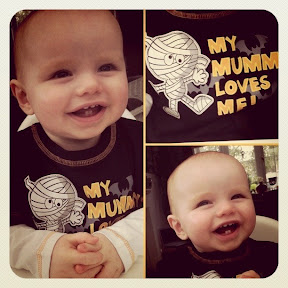 Later I went shopping with Mammy and Daddy.
I really loved this bike. Mammy wants to get me it for my birthday.
Daddy bought me some new Halloween dodies and a new furry tiger dressing-gown.