Yesterday I went for a walk with Mummy and Auntie Liv. We walked to the town and then around Woodham. It was the first time in my big boy pushchair and I liked it because I had more space, I wasn't sure about the raincover though!
We saw lots of things on our walk..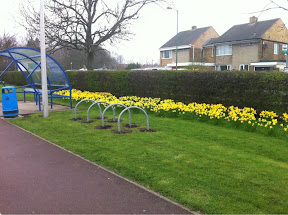 We stopped off at the park, I was a bit too small but Mummy and Auntie Liv helped me.