Today I spent the day with Mammy and Auntie Liv. We went to Teesside Park. First we went to Toys R us!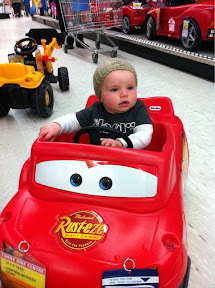 Mammy bought me some new jeans because I only have shorts, and it's getting a bit chilly out...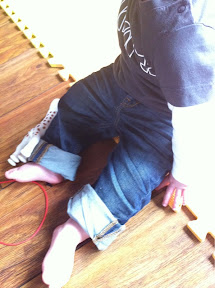 We went to Mcdonalds. And I had a McFlurry!
I also had my first taste of Coke!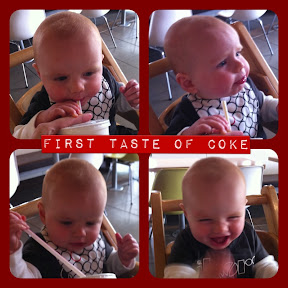 I got a new dodie too, it's green!