Today I got my third tooth, it's at the top!
Also I stood up all by myself for about for about 5 seconds!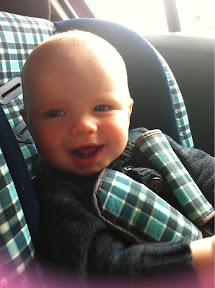 It's been a horrible day for half of my family as there was a bomb in Oslo, Norway, where my Grandma comes from! There were also children shot dead on an island near where my Great-great Grandma came from.