Yesterday was Grandma's birthday.
I went with Mammy to Grandma and Grandpa's house and we gave Grandma her presents and cards.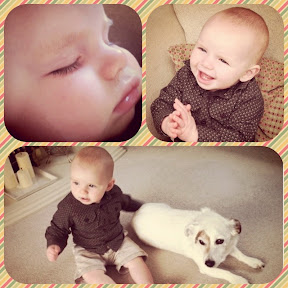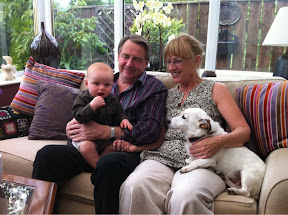 Lots of people came to see Grandma and I saw Uncle Davy, Auntie Helen, Uncle Ste and Auntie Jill! Daddy came too, they all ate curry, I ate some rice and bread!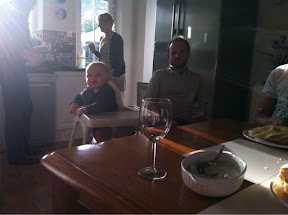 My top tooth is nearly through! I think it was be through today!