Today I went with Grandma and Grandpa and Mammy to Richmond.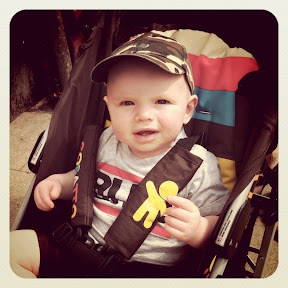 Afterwards I went with Mammy and Daddy to Auntie Liv and Uncle Mic's new apartment. I liked it there because it was empty I could crawl about everywhere! We ate mcdonalds and I kept pinching Auntie Liv's fries.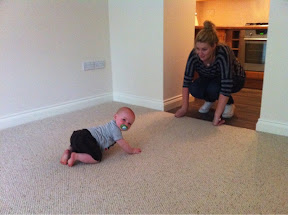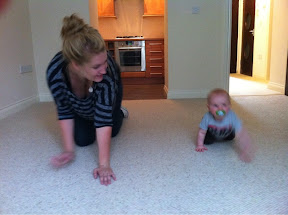 Tonight my 5th tooth popped through!