Last night it was Christmas at Grandma and Grandpa's house. Grandpa made lots of food so we had lots of nice things to eat! My favourite were the tempura prawns!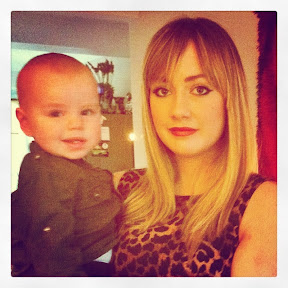 Santa came at 6.30 and he gave me and Erin some sweets!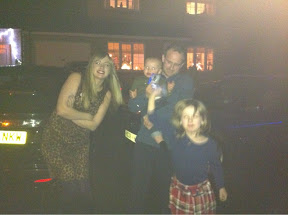 When we went back inside the house, he'd lefts lots of presents under the tree!!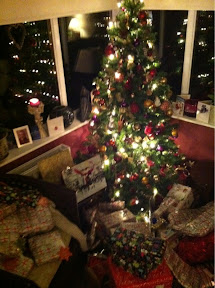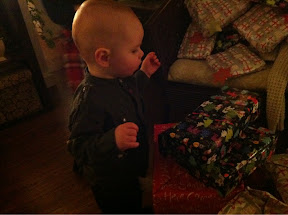 I got lots of good things! Including a kitchen, a drum kit and some cars!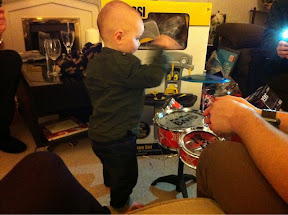 Uncle Davy got Uncle Ste some very hot sauce.
And it made his mouth very hot!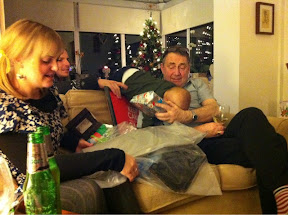 I had a brilliant Xmas! So did everyone else, and we were all very tired at at end of the night.