This morning I had another wee on my potty!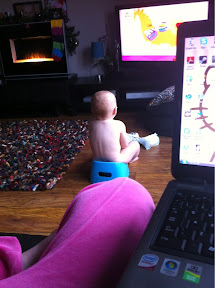 I went Xmas shopping with Mammy and Daddy..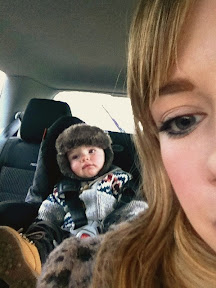 We went to Pizza Hut and I had a little pizza, milk and salad.
Daddy bought me my first big boy's duvet and pillow, and Mammy bought me the covers to go on it, it has cars on it, I love them!