This weekend it was my birthday! On Saturday we had a party at my house for Daddy's half of the family. Mammy had decorated the living room.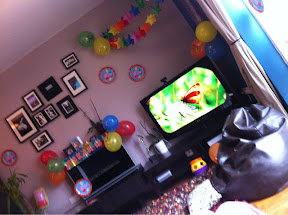 I got some great presents!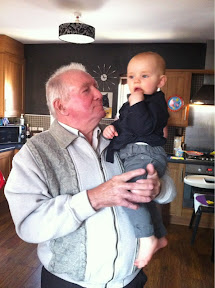 I got scared when everyone sang happy birthday...
I was very tired by the end of the day...